The third project brochure published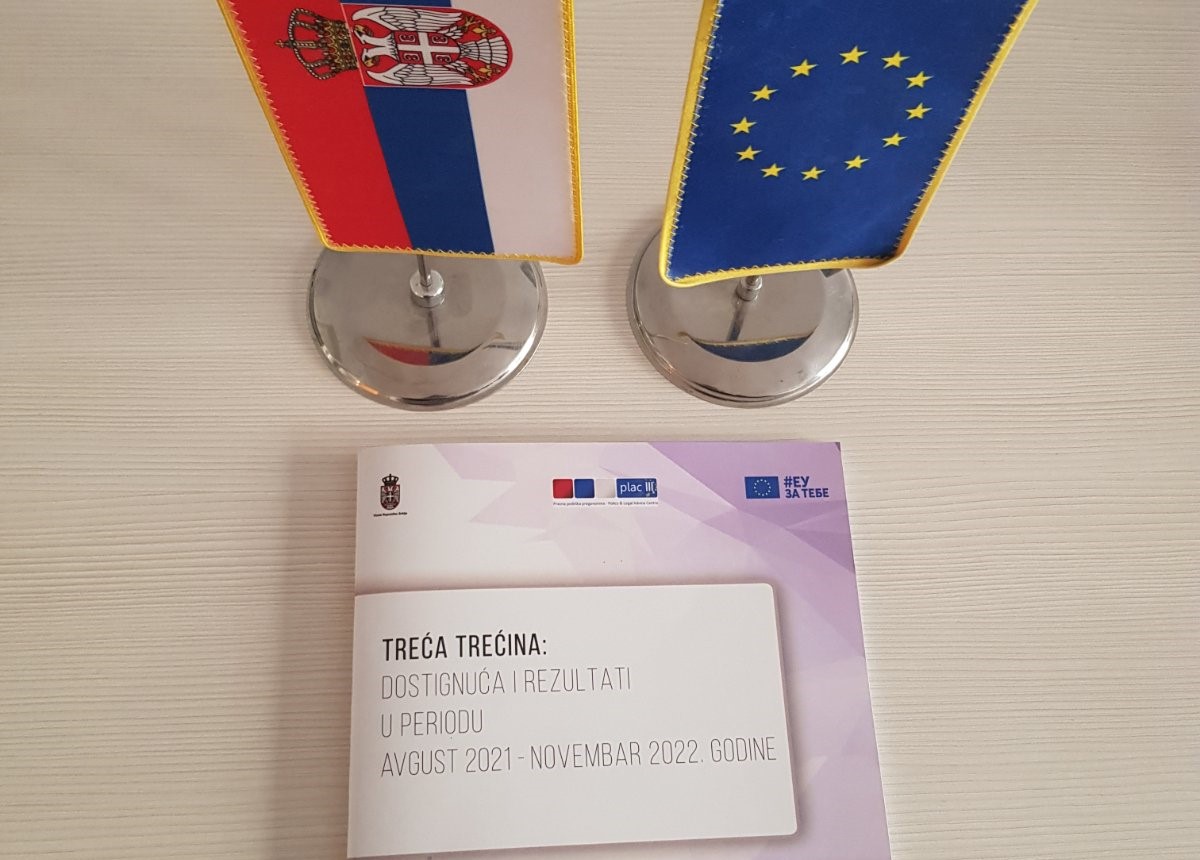 26. December 2022.
An overview of the results of the PLAC III project from August 2021 to November 2022 is presented in the latest project brochure, which has just been published. The period of 16 months represents the last third of the implementation of the project, during which 29 activities from the areas covered by the nine negotiation chapters were completed. As a result of the work of the project experts with the beneficiary institutions, a total of 111 legal acts and strategic documents were drafted, which should provide a legal basis for the harmonisation of national legislation with Union acquis.
In addition, the project implemented so-called horizontal activities that cover important issues related to all negotiation chapters and the complete process of accession to the European Union.
The brochure is "The last third: achievements and results in August 2021 – November 2022" period is available here.
Foto galerija
Recent Posts


Negotiation chapters
Chapter 1: Free movement of goods
Chapter 3: Right of establishment and freedom to provide services
Chapter 8: Competition policy
Chapter 9: Financial services

Chapter 10: Information society and media

Chapter 11: Agriculture and rural development
Chapter 12: Food safety, veterinary and phytosanitary policy

Chapter 13: Fisheries

Chapter 15: Energy
Chapter 16: Taxation
Chapter 27: Environment
Chapter 28: Consumer and health protection
Chapter 32: Financial control
Chapter 33: Financial and budgetary provisions