PLAC III project extended until April 2024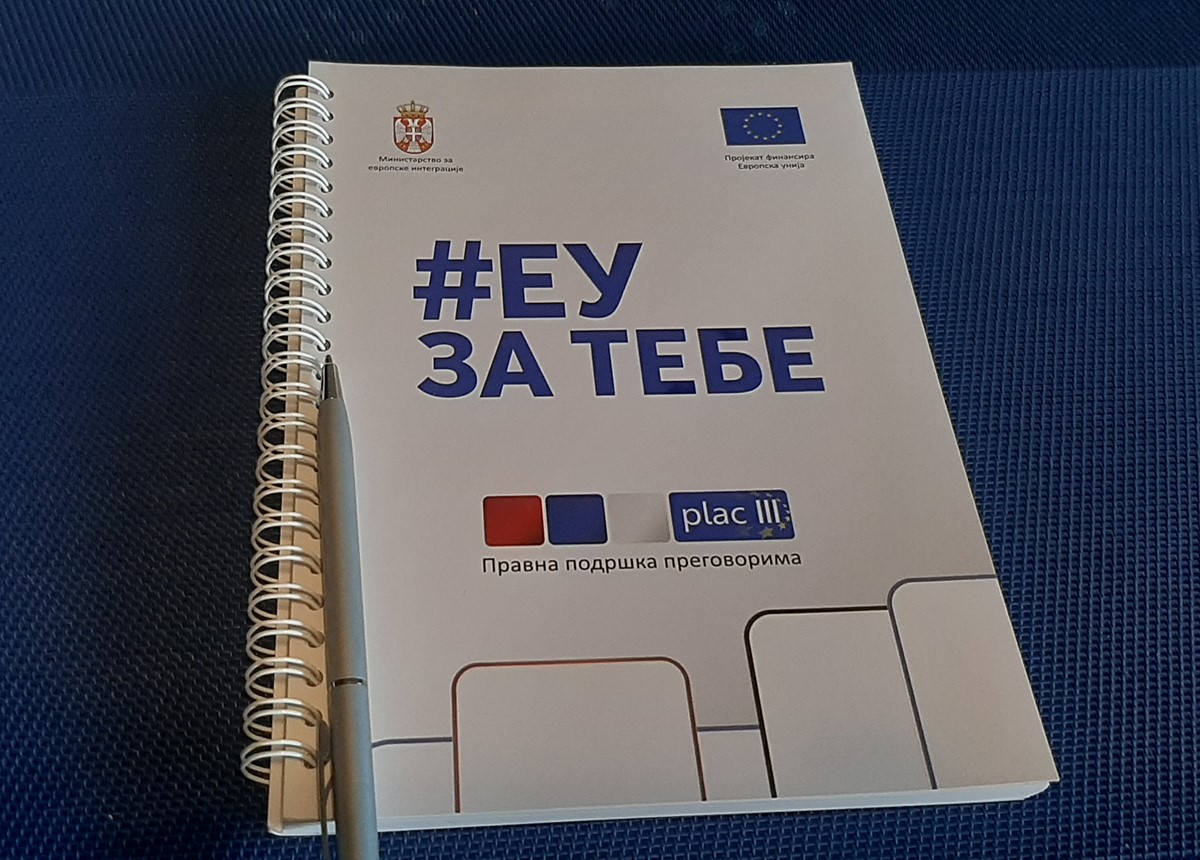 22. February 2023.
The Policy and Legal Advice Centre (PLAC III) project has been extended and its implementation will continue until 10 April 2024.
It is the fourth extension of the project that has started in January 2019 with a planned duration of 30 months and with a budget of EUR 2,763,300. Decisions on previous extensions were made due to changes caused by the outbreak of the Covid-19 pandemic, as well as at the request of the main beneficiary institution for continuation of project activities.
The total period of project implementation will be 60 months, with the total budget of EUR 5,423,000.
During the additional 14 months of project implementation, activities will be organised in the areas that fall under two additional negotiation chapters – Chapter 1 (Free movement of goods) and Chapter 11 (Agriculture and rural development). Thus, the total number of negotiation chapters that the project covers as priority areas of work has increased to 14. These are Chapters 1, 3, 8, 9, 10, 11, 12, 13, 15, 16, 27, 28, 32 and 33. The largest the number of activities implemented so far in cooperation with beneficiary institutions was within the scope of Chapter 12 (Food Safety, Veterinary and Phytosanitary Policy) and Chapter 27 (Environment and Climate Change).
PLAC III is the fifth project providing legal support to the process of EU integration of the Republic of Serbia and the third funded by the pre-accession – IPA funds.
Recent Posts


Negotiation chapters
Chapter 1: Free movement of goods
Chapter 3: Right of establishment and freedom to provide services
Chapter 8: Competition policy
Chapter 9: Financial services

Chapter 10: Information society and media

Chapter 11: Agriculture and rural development
Chapter 12: Food safety, veterinary and phytosanitary policy

Chapter 13: Fisheries

Chapter 15: Energy
Chapter 16: Taxation
Chapter 27: Environment
Chapter 28: Consumer and health protection
Chapter 32: Financial control
Chapter 33: Financial and budgetary provisions