Alignment of Drinking Water Legislation with EU Acquis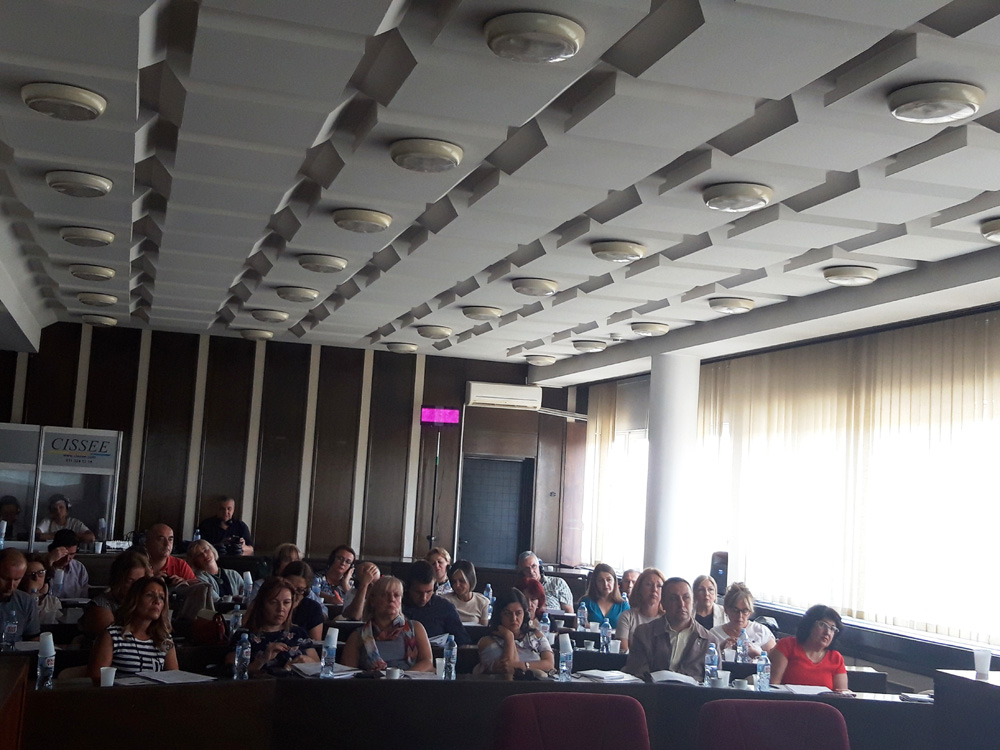 6. September 2019.
Draft Law on Water Intended for Human Consumption, aligned with relevant European Union legislation, was discussed at the workshop held in Belgrade on September 6th, 2019. The workshop was attended by representatives of public health institutes and public health offices from cities all around Serbia.
The draft new law transposed the drinking water acquis – Council Directive on the quality of water intended for human consumption (Drinking Water Directive) and Commission Directive amending two annexes of previous directive, as well as a proposal for a revised Drinking Water Directive (from February 1st 2018.)
The Policy and Legal Advice Centre has supported the Serbian Ministry of Health in drafting the new legislation. At the workshop, project expert Robert Seelig has presented main elements of revised Drinking Water Directive: introducing a risk-based approach in the control of drinking water quality and updating of standards in line with World Health Organisation, with introducing 18 new parameters (chemical, micro-biological and other substances) to be monitored. New directive also entails that better access to updated data on water quality has to be secured for consumers, that standards for products and materials which are in contact with drinking water need to be aligned, and stipulates that access to water and access to justice have to be secured.
When adopted, the new law will provide legal basis for the adoption of a Rulebook on Water Health Safety, the draft of which will be penned with the support of PLAC III project experts.
Photo gallaery
Recent Posts

Negotiation chapters
Chapter 3: Right of establishment and freedom to provide services
Chapter 8: Competition policy
Chapter 9: Financial services

Chapter 10: Information society and media

Chapter 12: Food safety, veterinary and phytosanitary policy

Chapter 13: Fisheries

Chapter 15: Energy
Chapter 16: Taxation
Chapter 27: Environment
Chapter 28: Consumer and health protection
Chapter 33: Financial and budgetary provisions