23 November 2018
Vinca reminded migrants of their homeland
Today, migrants from the Reception Centre in Obrenovac visited the archaeological site "Belo Brdo" in Vinca from the Neolithic, from the period of around 7,000 years BCE, because they showed interest in the history of Serbia.
Mateja Bakocevic from the International Organization for Migration (IOM) said for the news agency Beta that the migrants' wishes were the determining factor for choosing the place for a field trip and that young people from Afghanistan, Pakistan, Iraq, Nigeria and Eritrea came to the site in Vinca.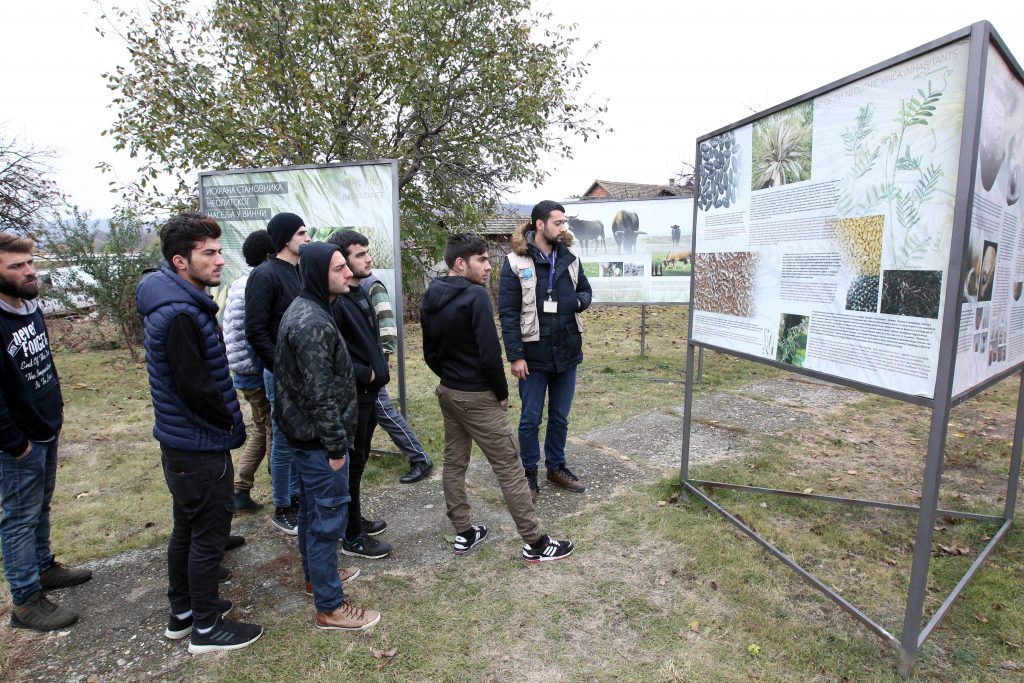 "They asked us to organize field trips for them that include visits to historical sites, so we decided to first take them to the closest archaeological site in Vinca", said Mr Bakocevic.
He added that the next destination for the visit would most likely be the Military Museum, and probably also the National Museum in Belgrade.
Faruk Han, 35, from Pakistan, said after visiting the museum at the site of the Neolithic settlement in Vinca that he did not know know there were archaeological sites from the period of several thousand years BCE in Serbia.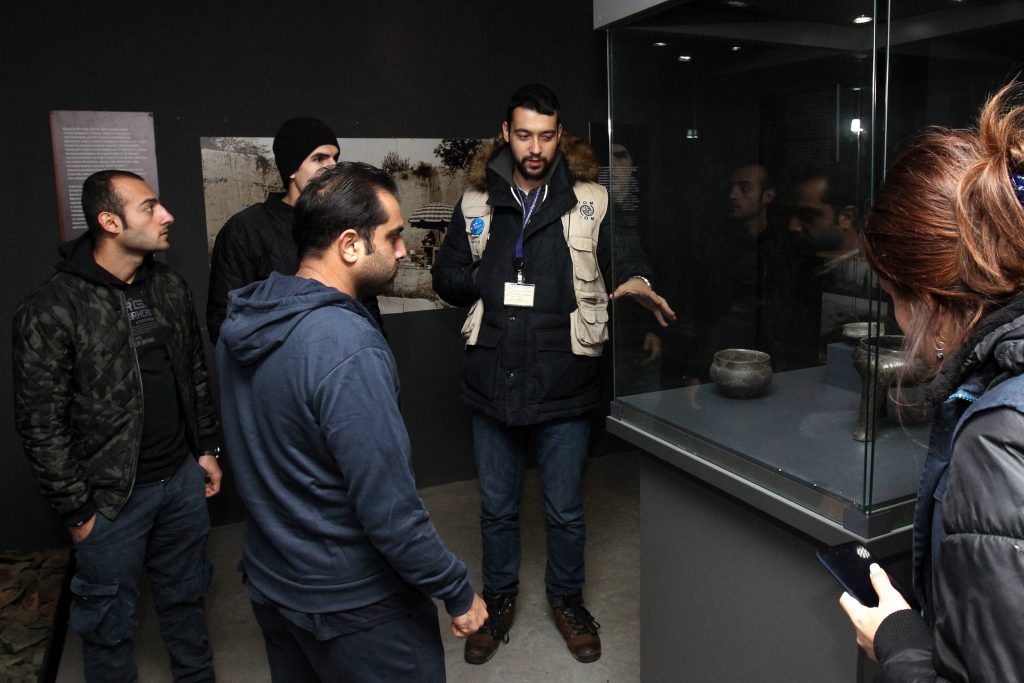 "I am not surprised by the fragments, pottery and figurines I saw in the museum, because they had explained to us what we will see before we came here, but it all reminded me of the archaeological sites in my country", said Mr Han.
He pointed out that similar pottery was also found at archaeological sites in Pakistan.
"Such earthenware is still used in some villages", said Mr Han.
Migrant Shira Ali, 31, said that in Afghanistan they use dishes for food similar to those found at the Vinca site.
The field trip for migrants was organized within the EU Support to Municipalities Hosting Migrants.