2 November 2018
Sombor's picnic area Sikara got a makeover
Sikara has always been the favourite picnic area for citizens of Sombor. For this reason, the European Union decided, within its Support to Municipalities Hosting Migrants, to get visitors back to the park and use its potential in the best possible way.
Reception Centre for migrants is located near the park, which put additional burden on the surroundings in the past couple of years.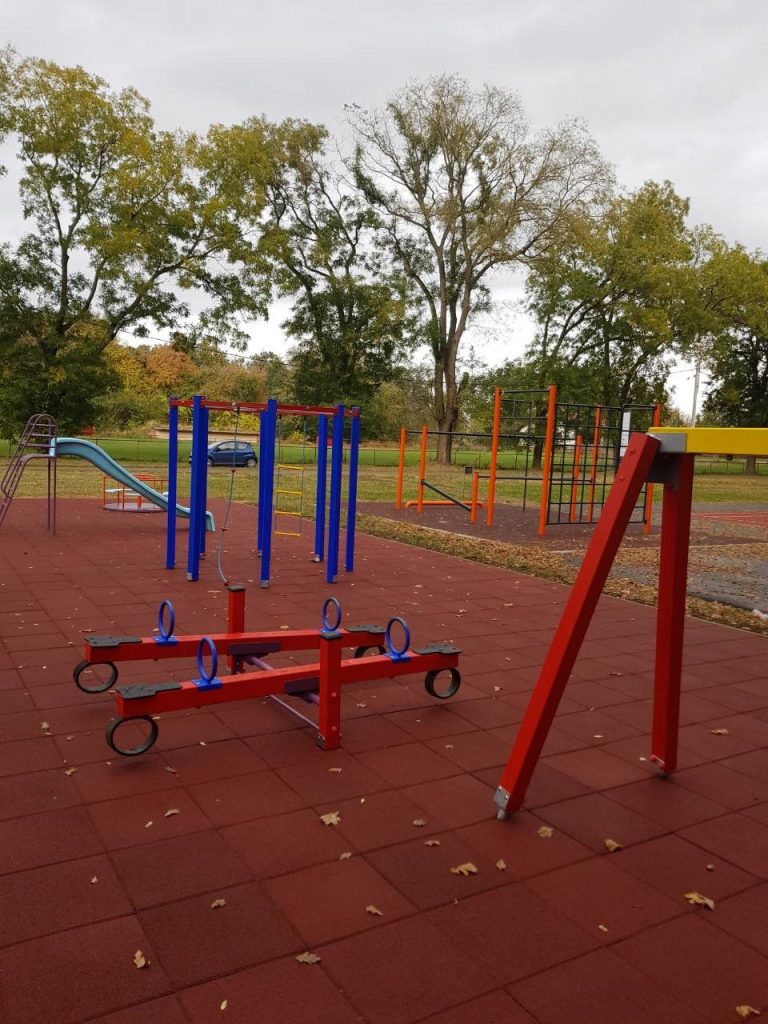 With strong will and the European Union donation, a green oasis was created for all nature lovers. Various facilities for sports and social activities were installed and Sikara is returning to the old glory as a place for recreation, rest or a stroll, both for the local population and for the migrants staying nearby. This created an opportunity for improving the relations between the migrant population and citizens of Sombor and the chance to exchange experiences, work together and respect diversity.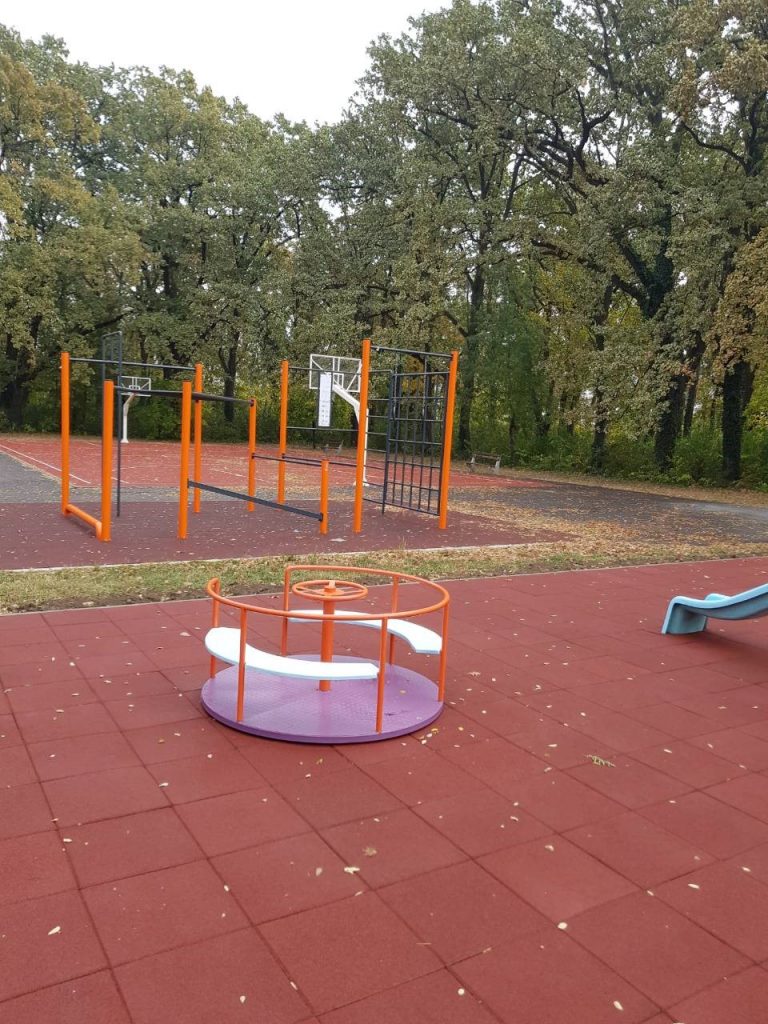 Improving conditions in the park Sikara will also contribute to a better tourist offer of the city of Sombor and attract tourists from Vojvodina and all over Serbia to enjoy the natural beauties of this city. 
The Public Utility Company "Zelenilo" from Sombor also got another employee in support of maintaining this important area.