19 July 2019
Premiere of the documentary "Close(d)"
"CLOSE(D)", a 40-minute documentary showcasing migration issues in Serbia, focusing on migrants from Asia and Africa, was premiered on Thursday 18 July 2019 at 8 pm in the movie theater of Jugoslovenska kinoteka in Belgrade.
It was filmed in the course of November 2018 – June 2019. The documentary shows, inter alia, footages of the Serbian reception and asylum centers hosting migrants while in Serbia, children attending schools, numerous archive footages  of migrants crossing the borders by themselves or with smugglers… The movie was given an international dimension by shooting on locations in Vienna being inhabited by people of African or Asian origin.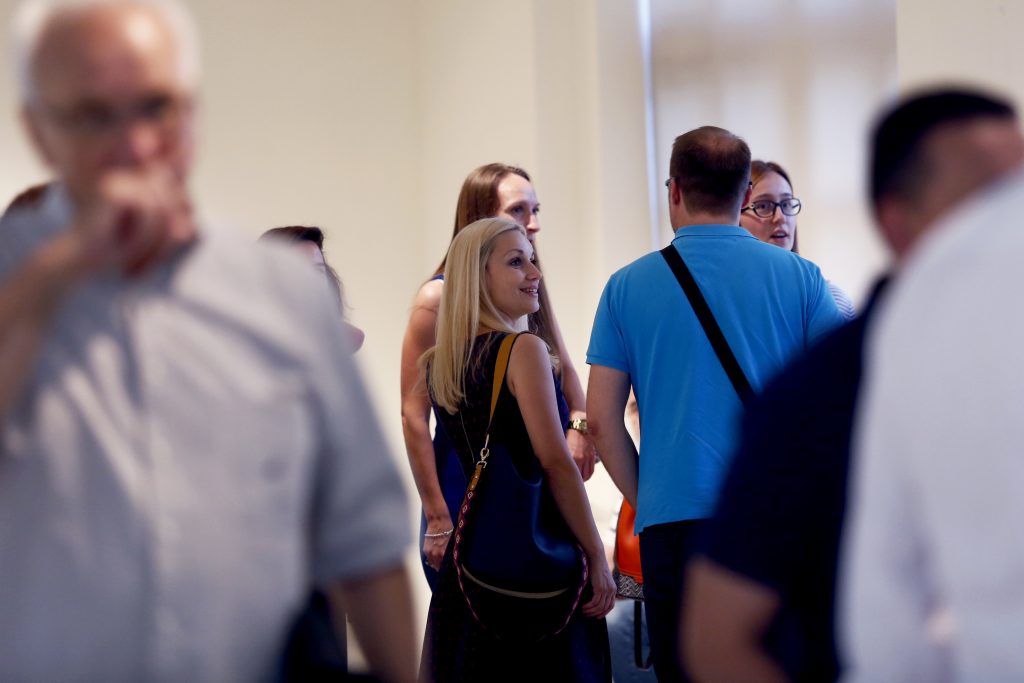 The documentary reminds that over one million of migrants, mostly from Syria, Iraq, Afghanistan, and Pakistan as of mid-2015 passed through Serbia in their quest to reach Western Europe. Those movements have not stopped, albeit taking place in much smaller scope as of March 2016.
This and last year data show that some 20,000 migrants have transited through Serbia per year. Most of them, and despite countless attempts, have failed in crossing the Serbian border and found them stuck in Serbia. This documentary in its bigger part is specifically dedicated to them.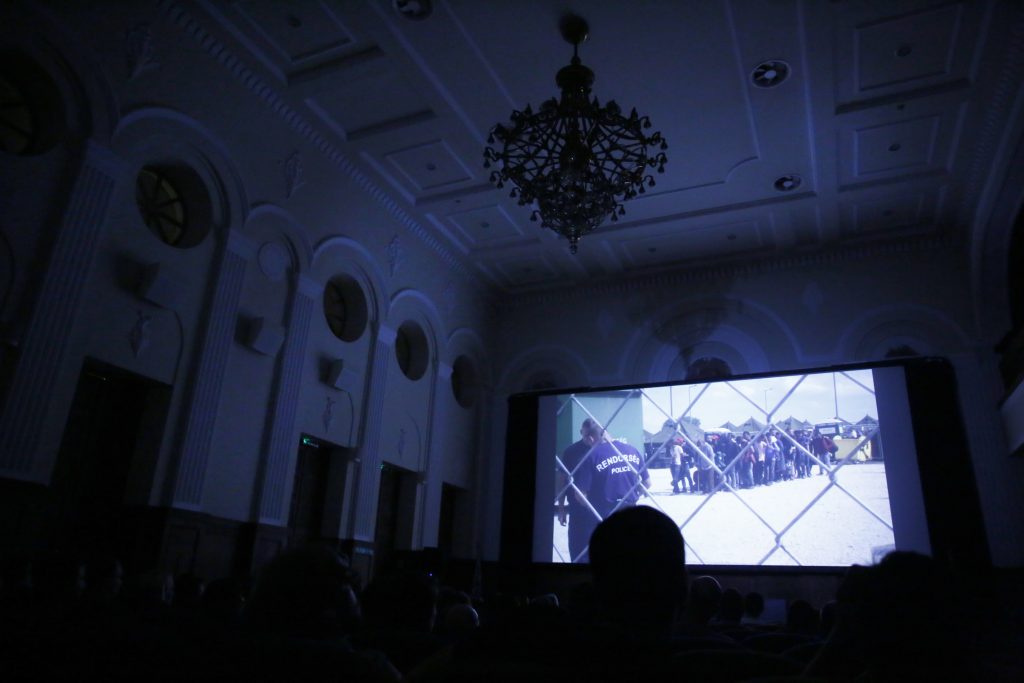 The documentary poses questions such as – Who are the migrants? What is their experience? What brought them here? Where are they going? What are their hopes? How is Serbia receiving them?
This documentary is not meant to offer easy answers. In a time when we are often presented with simple solutions to complex problems, it tries to reveal the realities of the situation in a way in which the viewers are challenged to decide for themselves.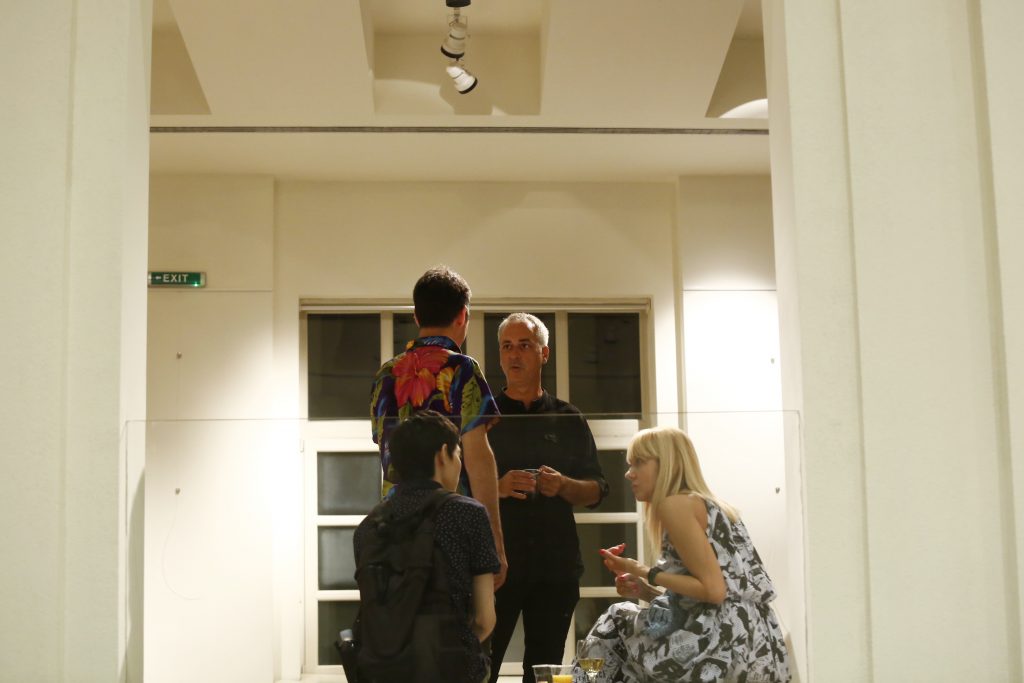 The movie was produced under the EU Support to Migration Management in Serbia. Author is Brigitte Kuchar from Austria, and the movie was directed by Borisa Simovic.