6 August 2018
New Schoolyard for Primary School Students in Banja Koviljača
Despite summer holidays, it has been quite a vivid period in the schoolyard of the Primary School "Vera Blagojević" in Banja Koviljača. The yard is full of workers of different profiles, who are, on daily basis, constructing new plateau and renovating the yard before the beginning of the new academic year.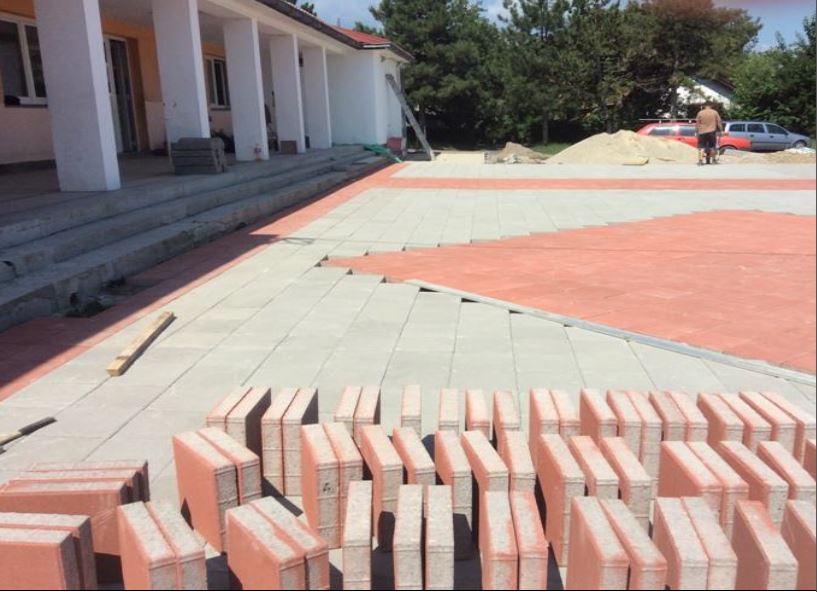 Funds for adaptation of school yard and equipping of school gym amounting to EUR 40,000 have been secured by the European Union within the support to municipalities hosting migrants.
European Union donations shall create safer and more quality conditions for didactic and extracurricular activities, and shall improve the possibility for development of motor skills of 489 students of this village.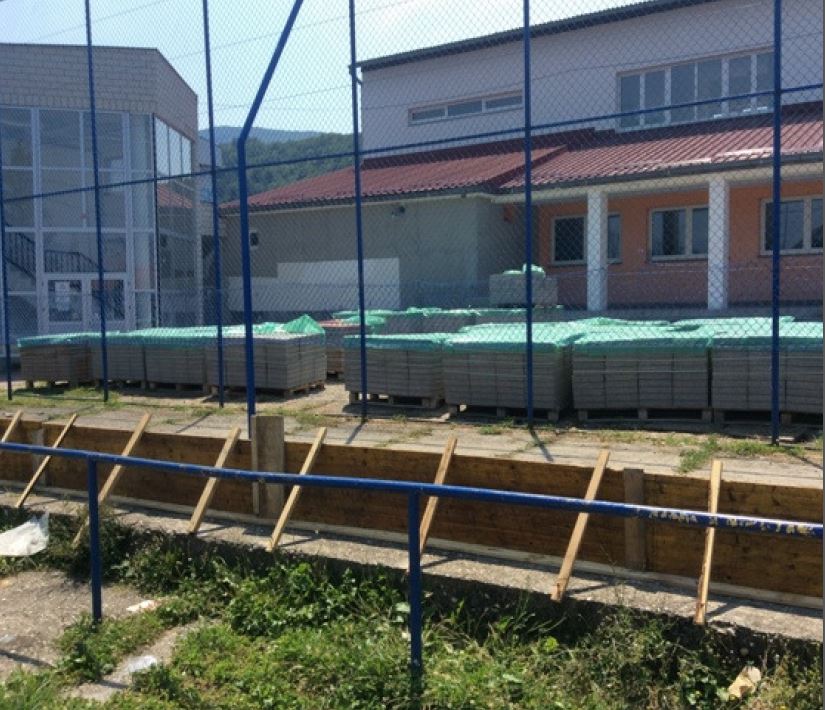 Last academic year of 2017 was characterized by enrolment of 22 migrant and refugee children, accommodated in Centre for Asylum in Banja Koviljača. New academic year shall be characterized by friendship and memories from the new schoolyard.