14 November 2018
Migrants from the Reception Centre in Obrenovac visited the Equestrian Centre MBM in Lipovica
Today, migrants from the Reception Centre in Obrenovac visited the Equestrian centre MBM in the Lipovica Forest near Barajevo, to learn more about Serbia and its culture and tradition.
The field trip was organized for 15 migrants from Afghanistan, Pakistan, Iraq and Cameron who had the chance to have fun, and some of them who have never ridden a horse before got their first lessons towards mastering this skill.
Isidora Stojkovic from the International Organization for Migration (IOM) said that the field trip was organized "to take migrants outside the barracks" where they are staying and outside the monotonous everyday life for a while.
"When we suggested visiting the equestrian centre in Lipovica, they were delighted," said Ms Stojkovic.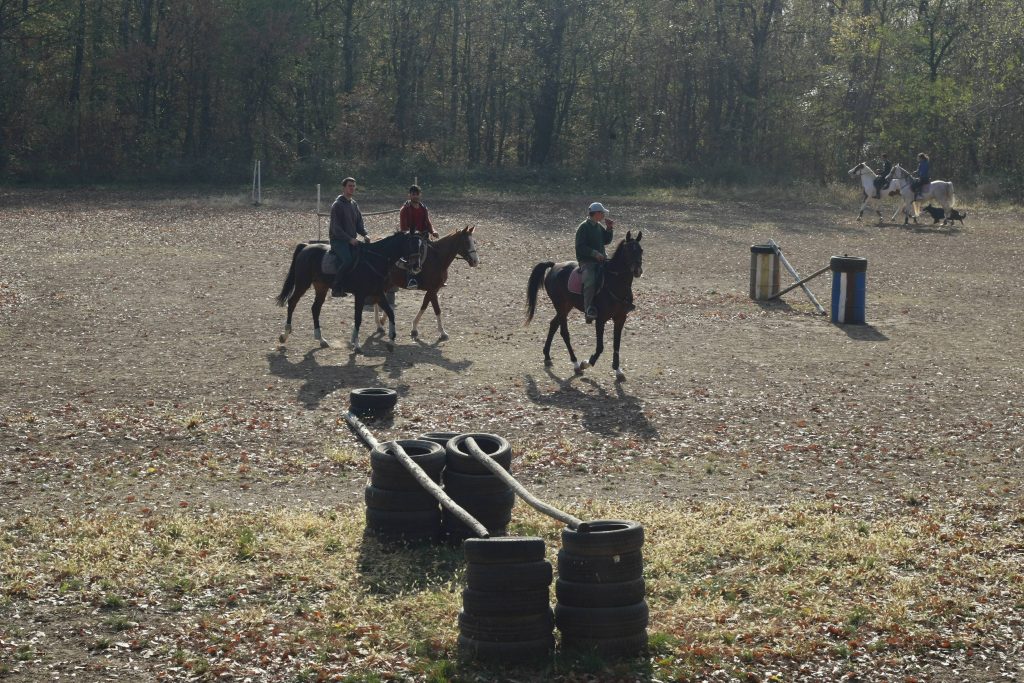 Many of them, as she said, are horse lovers and used to ride in their counties, and they liked the suggestion of visiting the equestrian centre.
The owner of the Equestrian Centre MBM, Marina Gunjaca, said that migrants were great students and that they usually had previous knowledge, so it was easy to teach them riding skills despite the language barrier.
"With some effort and training, they could become good racers," said Ms Gunjaca.
Nurez Javed from Pakistan said that several years ago he used to ride horses in his country and that today's experience would be useful.
"People are cooperative here, and horses are as obedient as the rider is good to them," said Javed.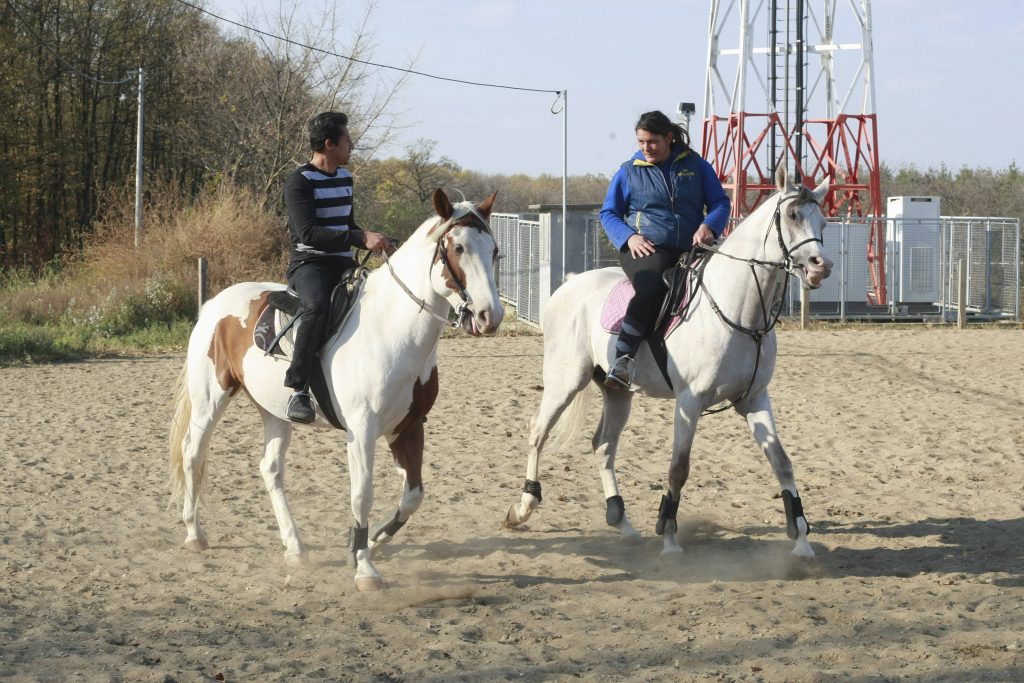 He pointed out that in Pakistan he used to go on vacations with his family where he had the chance to ride horses. "It is nice that I can feel at home in Serbia," said Javed.
Ryaz Aju from Afghanistan said he wasn't expecting he would have "such a good time" at the field trip.
"I had fun riding for about an hour. Finally, at least for a while, I stopped thinking about borders," said Aju. 
The field trip was organized by the International Organization for Migration within the EU Support to Municipalities Hosting Migrants.