8 February 2019
Migrants from the Asylum Centre in Krnjaca visited the "Nikola Tesla" museum
Migrants from the Asylum Centre in Krnjaca, children and their parents, visited the "Nikola Tesla" museum in Belgrade today, where they could learn about the life and work of the famous scientist with the help of a professional guide.
Representative from the International Organization for Migration (IOM) Aleksandra Misic, said that children from Afghanistan and Iran came with their families to the "Nikola Tesla" museum to learn something more about him.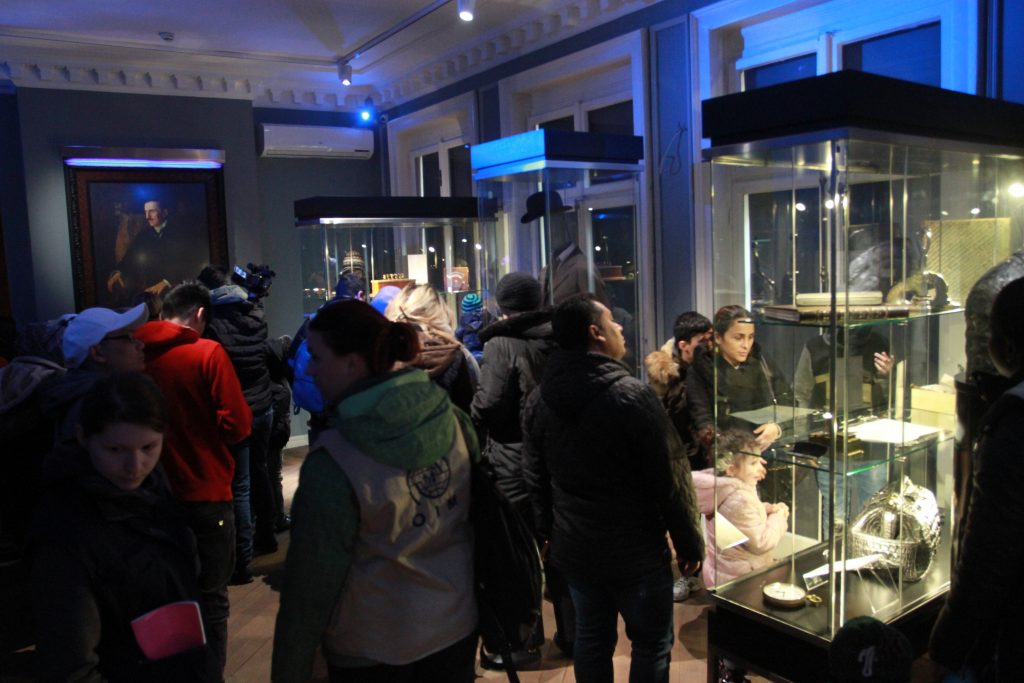 According to her, the intention was also for children to spend time with their families, because they are on the winter break.
"Everything they saw, the exhibits and the presentation, they liked it very much. This is not the first organized visit of migrants to some of the Belgrade's sights. We take them to places for education and entertainment, and so far we have been to the Belgrade Racecourse and in the laboratories of the Faculty of Chemistry. We are also planning other visits for the future", said Ms Misic, adding that the visit is organized in cooperation with the Commissariat for Refugees and Migration.
Farhad Nuri from Afghanistan said that he liked the visit to the museum, because he could see how Nikola Tesla lived and the things he did. He also tried the experiments that illustrate the practical application of Tesla's inventions.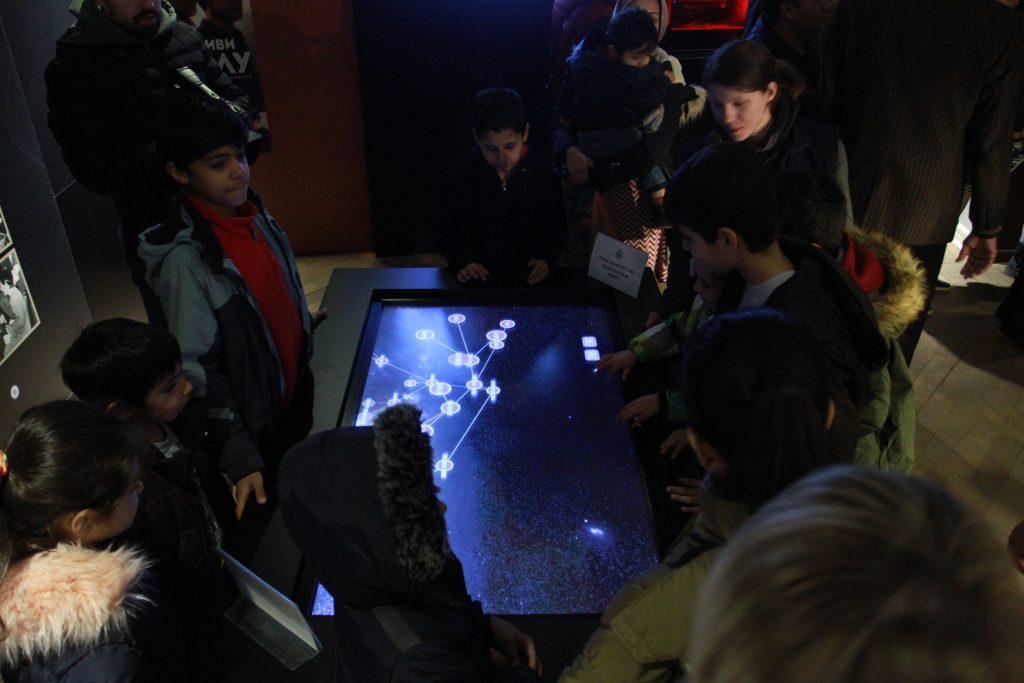 When asked what is it he liked the most in the museum, Nuri said "Tesla's stick".
The visit to the "Nikola Tesla" museum was organized within the EU Support to Municipalities and Cities Hosting Migrants.