15 August 2018
Migrant Families Paid a Visit to Riding Club "Čegar" in Niška Banja
On Wednesday, 15 August 2018, migrant families, who are temporarily staying in the Reception Centre "Divljana" in the Municipality of Bela Palanka, paid a visit to the Riding Club "Čegar" in Niška Banja.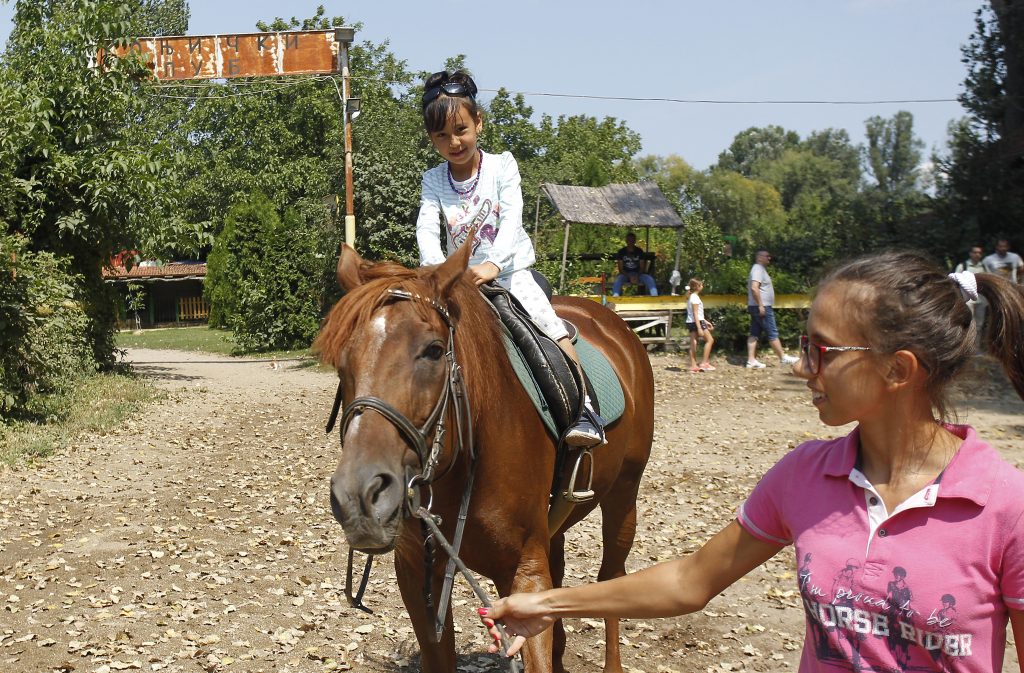 This was a unique opportunity for migrants from Afghanistan, Libya and other countries to get familiarized with the history and tradition of the equestrian sports in Serbia, role of a horse in our region, and the youngest had the opportunity to try riding, play in the funfair, tour the ZOO and sights of Niška Banja.
Ahmed from Afghanistan mentioned that he was happy and grateful for having the opportunity to spend one day different from the rest, a day that helped him to relieve from stress.
Sherifa, also from Afghanistan, expressed her gratitude for the organisation of this excursion and added that people in Serbia were hospitable and kind, and that they often approach them offering help, and children attending school were well accepted.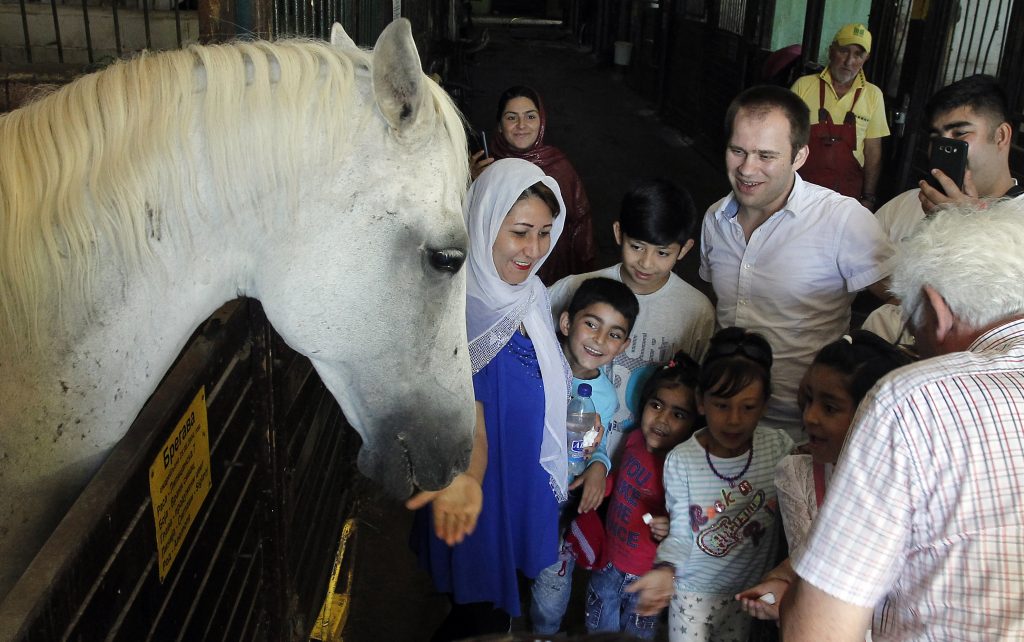 This type of the activities allows migrant population to learn a lot about the culture of the country they are temporarily staying in. At the same time, this is the way to offer them support and understanding for the situation they are in.
"Reception Centre for Migrants "Divljana" in the Municipality of Bela Palanka has been operating since December 2016. That means that some of migrants temporarily staying in the Centre have spent there more than one year. They live in uncertainty when it comes to their future, existence, reaching their final destination. Under those circumstances, it is very important for them to see understanding and support we offer them. Therefore, such a day that they spent outside the Reception Centre means a lot to them, particularly to children," Ivana Ćurko Anić from the Commissariat for Refugees and Migration, state institution in charge of management of asylum and reception centres, said.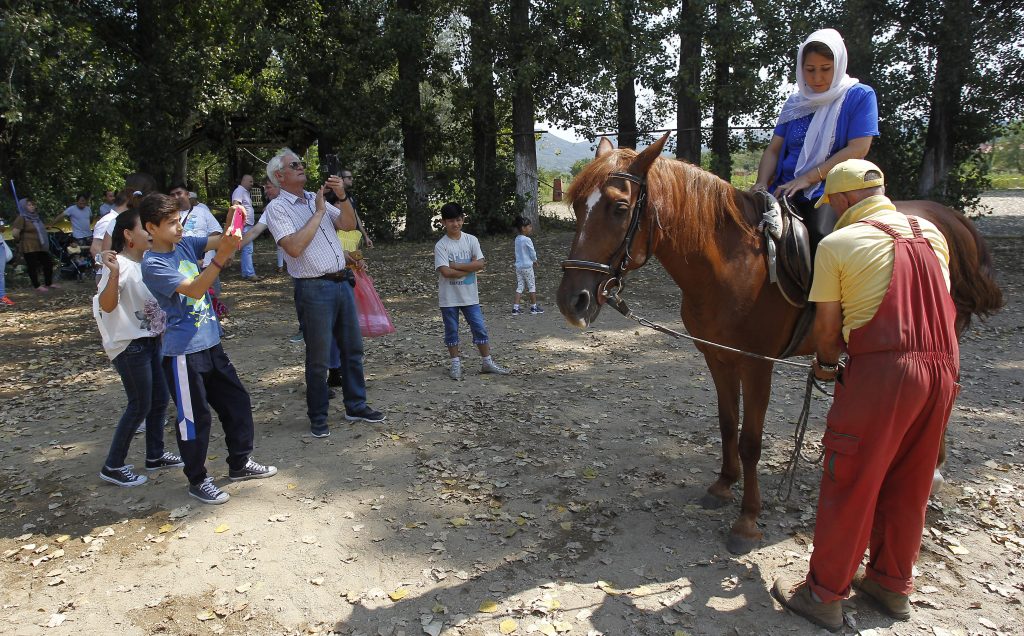 The European Union is providing support to the Republic of Serbia to set a sustainable system for migration management. The EU support focused on migration management in the Republic of Serbia represents a result of the partnership between the EU and Serbia. As of mid-2015, when the major influx of migrant to the Republic of Serbia started, EU has donated more than 98 million euros of direct assistance to state entities, local self-government units, international organisations and civil society organisations and final beneficiaries.