20 November 2018
Migrant children also marked the Universal Children's Day in Sombor
The Sombor Educational Centre, together with migrant children from Iraq who are accommodated in the Reception Centre in Sombor, marked the Universal Children's Day and the International Day of Elimination of Violence today.
The programme in the premises of the Hungarian Civic Club in Sombor started with the stage play "Intercultural Comedy for All Ages" performed by the Drama Section of the Centre for Culture and Education "Sonta".
After the play, children organized the exhibition of artwork received in the competition called "Stepping out of violence", which also saw migrant children from Sombor participating, with two of them receiving an award and an honourable mention in the competition.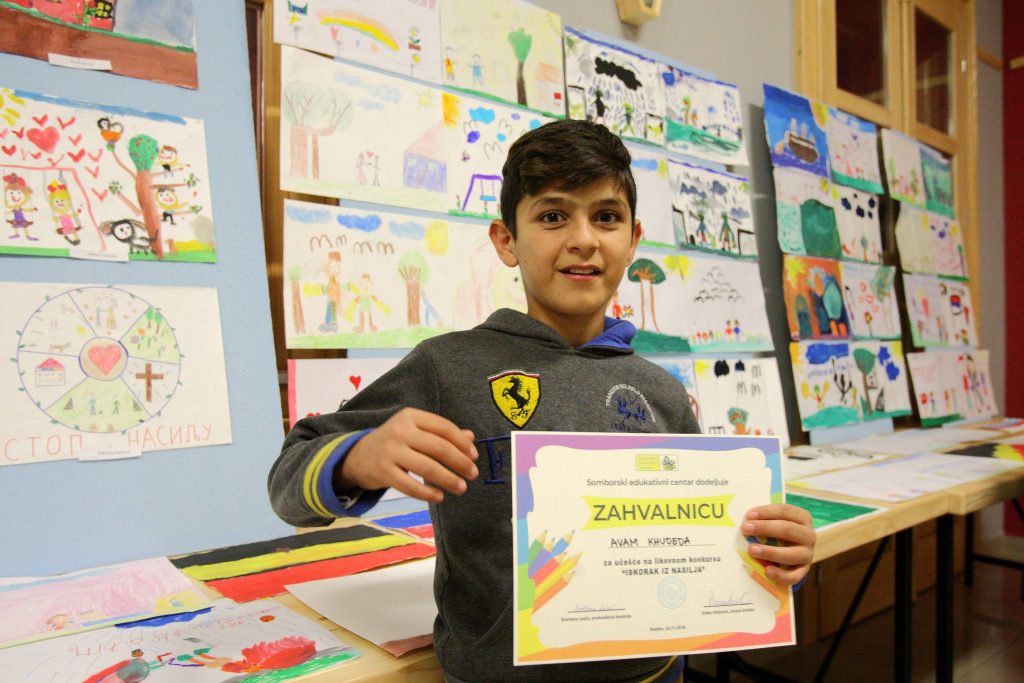 The executive director of the Sombor Educational Centre, Srdjan Vlaskalic, said that from 2009 they have been working on improving the position of young people and children, including those from marginalized groups, on promoting their rights and preventing violence.
"We have been marking the Universal Children's Day from 2012, and this year, for the first time, we are working together with organizations trying to improve the position of migrants", said Mr Vlaskalic.
He added that they "wholeheartedly accepted the invitation to cooperate with the International Organization for Migration (IOM) within the EU Support to Migration Management in Serbia".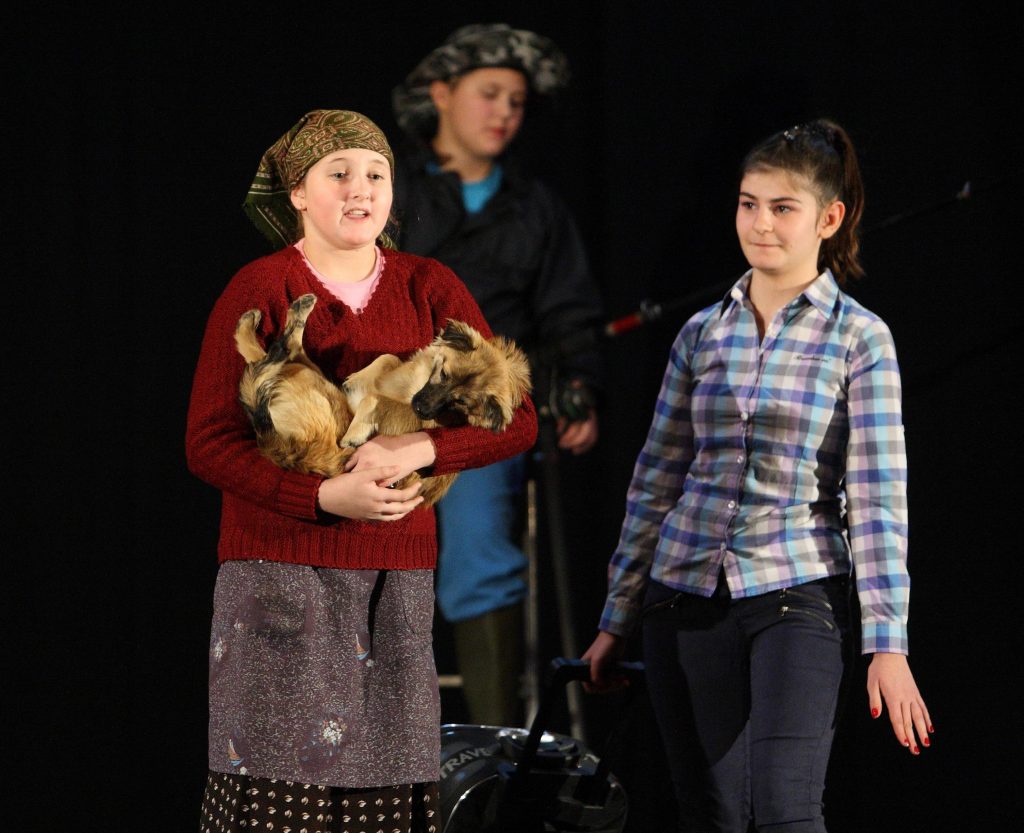 "We want to connect the migrant children with the local population through various creative activities", said Mr Vlaskalic.
This way, as he said, children can spend higher quality free time.
Feisal Abeser from the IOM said that the cooperation with the Sombor Educational Centre is extremely good and that two workshops were organized, for drama and arts, so that children can better join the marking of the Universal Children's Day.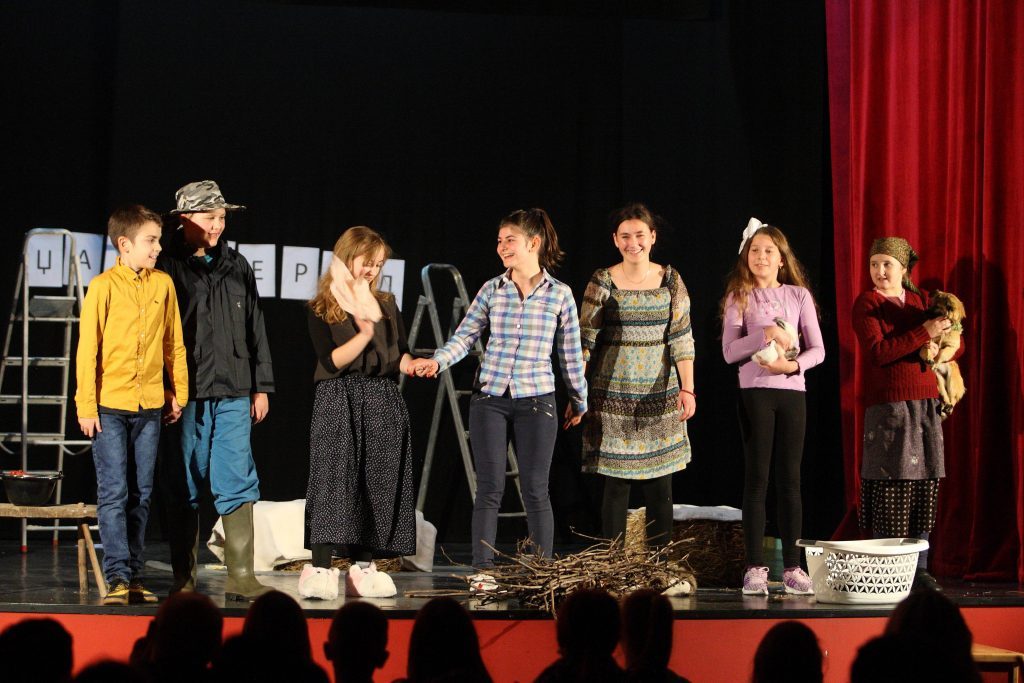 "We were particularly pleased that two children, Melek Bavar and Aram Ali, are among the awarded and commended for their artwork", said Mr Abeser.
The boy who received an honourable mention, Aram Ali, aged 11, told the news agency Beta that he likes to draw and paint and that he does that whenever he has free time.