24 April 2019
Last year, migrants in Serbia were provided with 100,000 health care services
Last year, migrants in Serbia were provided with 100,000 various health care services, from the smallest ones to more complex services. Those services were provided within the EU Support to Migration Management in Serbia.
Marjan Ivanusa, the World Health Organization (WHO) Representative in Serbia, said today in a press statement at the presentation of results and assistance to Serbia's health care system to improve the health of migrants, refugees and the local population, that "Serbia has been traditionally providing assistance to migrants, and that the WHO has developed an additional support programme for provision of these services".
"The EU-funded assistance covered the procurement of technical equipment, including 14 ambulances and the laboratory equipment for institutes of public health", said Mr Ivanusa.
He added that guidelines for mental health and infectious diseases have been drafted and that trainings of health care workers have been implemented. Brochures for improvement of health of migrants and refugees have also been prepared in several languages so that they can primarily help themselves.
Mr Ivanusa also said that the EU support is not only intended for migrants, but also for citizens of Serbia and that the equipment will stay in Serbia.
Izabel de la Mata, Adviser for health and crisis management in the European Commission, said that Serbia has also been participating from 2016 in the health sector support project implemented in the EU countries and in five other candidate countries.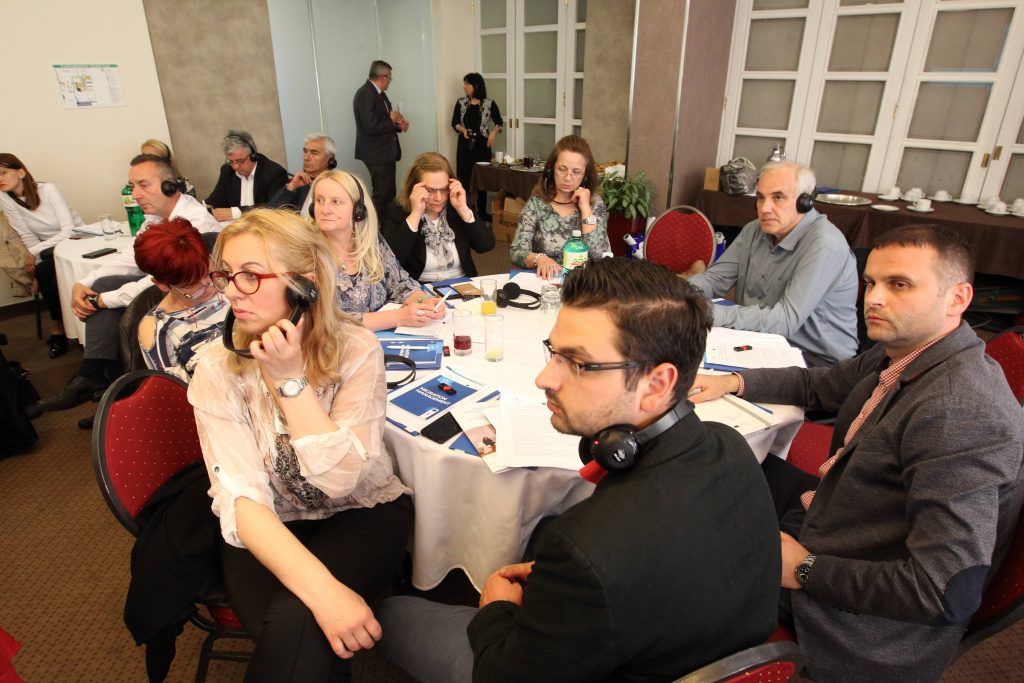 "The EU has provided more than 100 experts to educate health care workers in Serbia for adequate response to health care needs of refugees and migrants and to help them adapt to the countries where they are staying", said Ms de la Mata.
She pointed out that experts worked on educating the lawmakers in all countries where migrants are staying.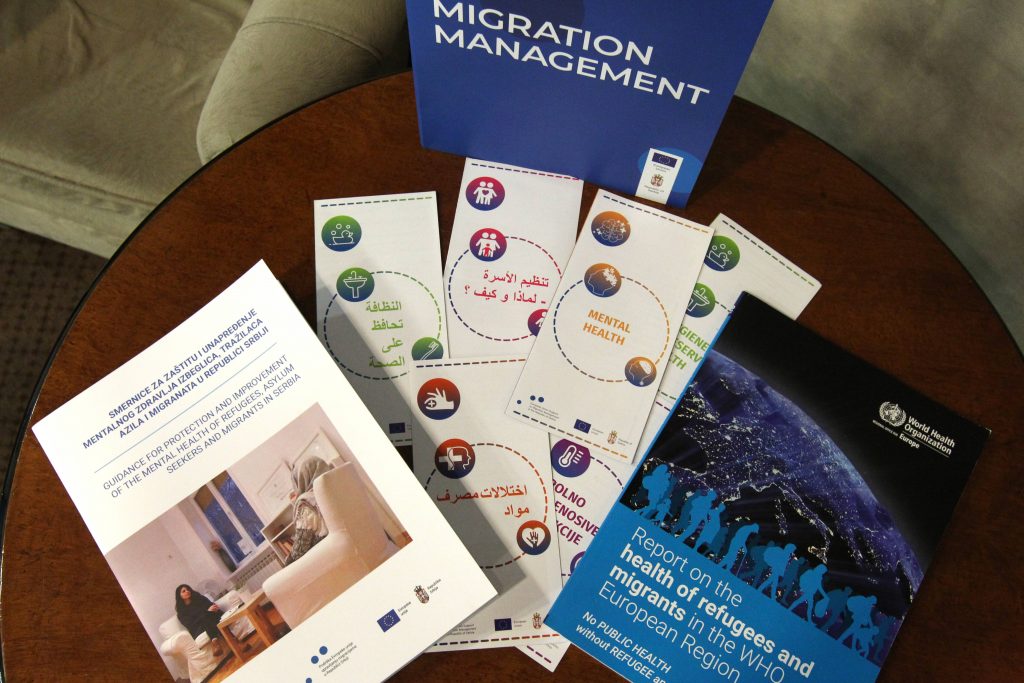 "I am very pleased with the results of the programme of support to health care workers in the protection of the health of migrants and refugees in Serbia. The trainings are over and they now have to transfer their knowledge to other colleagues", said Ms de la Mata.
She pointed out that "this year, the focus will be on migrant children as a particularly vulnerable population group".