5 March 2019
Exhibition of photographs taken by migrants from the Reception Centre in Subotica opened
At the Modern Art Gallery in Subotica, the exhibition of photographs taken by migrants from the Reception Centre in this city was opened, under the title "Life through the lens of migrants in Serbia".
Radmila Borozan from the International Organization for Migration (IOM) said that the exhibition has around 40 pieces of work created during a two-month professional photography workshop where migrants learned about the preconditions for crating high-quality professional photographs.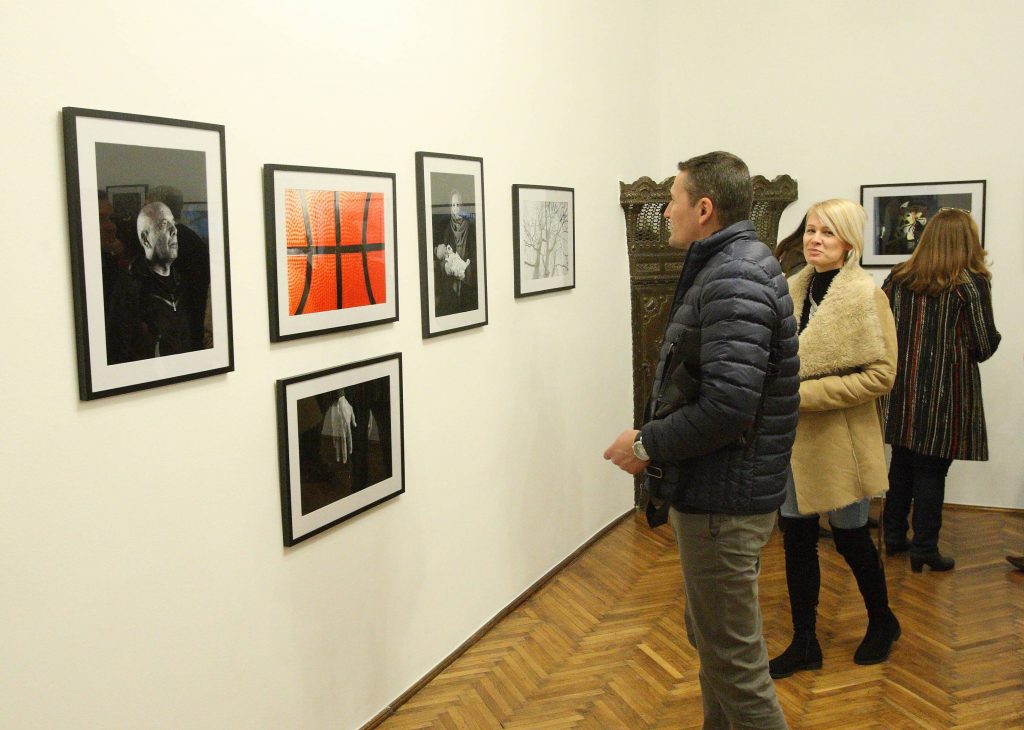 "Migrants of different ages learned a lot about artistic photographs during these workshops. And then, they created extraordinary works themselves", she said.
Ms Borozan said that migrants from the Reception Centre in Subotica photographed still nature, landscapes and portraits.
"This is a way for the migrant population to connect with the local population and for the migrants themselves to present how they see Serbia", said Ms Borozan.
Migrant Abed Tajik from Afghanistan said that he photographed his mother.
"I am proud that my photograph is at this exhibition. I chose to photograph my mom because she is pretty", he said
Migrant girl Masa Tajiki from Afghanistan said she has been staying at the Reception Centre is Subotica for a month now.
"I photographed hands holding fruit. I really like it", said Tajiki.
The exhibition "Life through the lens of migrants in Serbia" was organized by IOM within the EU Support to Migration Management in Serbia, and with the support of the City of Subotica and the Music School Subotica.