Waste management: introducing Extended Producer Responsibility schemes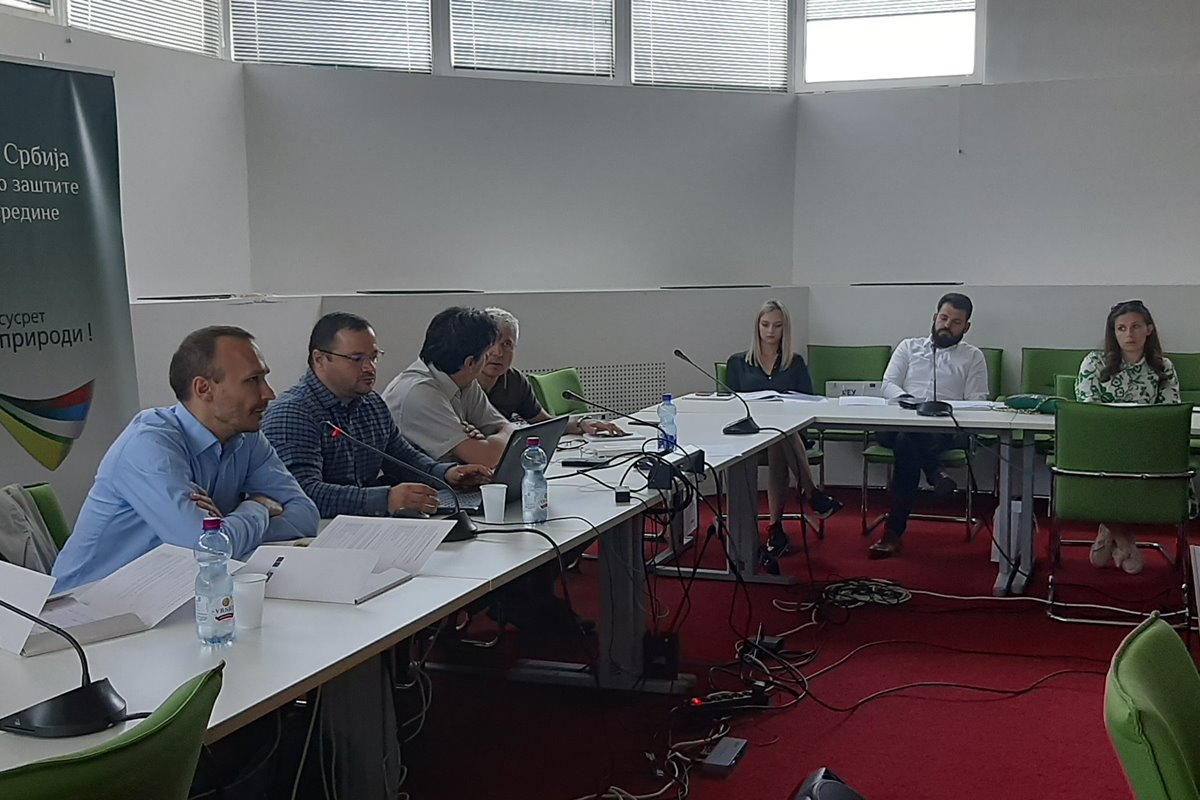 26. May 2022.
In line with the Circular Economy Action Plan, the Union environmental protection acquis, especially in the field of waste management, has been amended in the past few years and a system of Extended Producer Responsibility (EPR) schemes has been introduced. In order to prepare Serbia for the full implementation of EPR schemes in various waste streams, the PLAC III project provided technical support to the Ministry of Environmental Protection.
In previous activities, the project has already supported the Ministry in drafting recommendations for the transposition of EU directives in the field of packaging waste, used batteries and accumulators, electronic and electrical waste equipment and end-of-life vehicles. Directive 94/62/EC on packaging and packaging waste has been partially transposed by the Law on Packaging and Packaging Waste, while directives regulating the other three waste streams have also been partially transposed through the Law on Waste Management. However, Serbia has only partially introduced EPR schemes for packaging producers.
Project expert Ion Nae Musetoiu presented a comparative analysis of EPR schemes in EU Member States at a workshop held on 26 May 26, 2022. He stressed that the Waste Framework Directive 2008/98 establishes minimum requirements for EPR schemes that a Member State must implement. However, the measures for the implementation of the schemes vary from country to country, and also in some countries the EPR schemes cover a number of other products such as used tires, oils, textiles and other products.
Musetoiu also presented a deposit return system for beverage packaging, which encourages citizens to give used packaging for recycling or reuse. For the introduction of that system, he said, it is necessary to give producers a long enough transition period in order to prepare, and also to envisage a country-wide system, equally implemented in the whole country. The project expert gave recommendations to Serbia – a proposal for an action plan for the establishment of the system, including those related to changing the legal basis.
The workshop was attended by representatives of the Ministry of Environmental Protection and operators. In the discussion, it was stressed that the individual collection of beverage packaging is at present a significant problem in Serbia, and that data on waste collection do not reflect the actual situation on the ground.
Relevant Union acquis:
Photo gallery
Recent Posts

Negotiation chapters
Chapter 3: Right of establishment and freedom to provide services
Chapter 8: Competition policy
Chapter 9: Financial services

Chapter 10: Information society and media

Chapter 12: Food safety, veterinary and phytosanitary policy

Chapter 13: Fisheries

Chapter 15: Energy
Chapter 16: Taxation
Chapter 27: Environment
Chapter 28: Consumer and health protection
Chapter 33: Financial and budgetary provisions