EU for You – what European Standards Bring to Serbia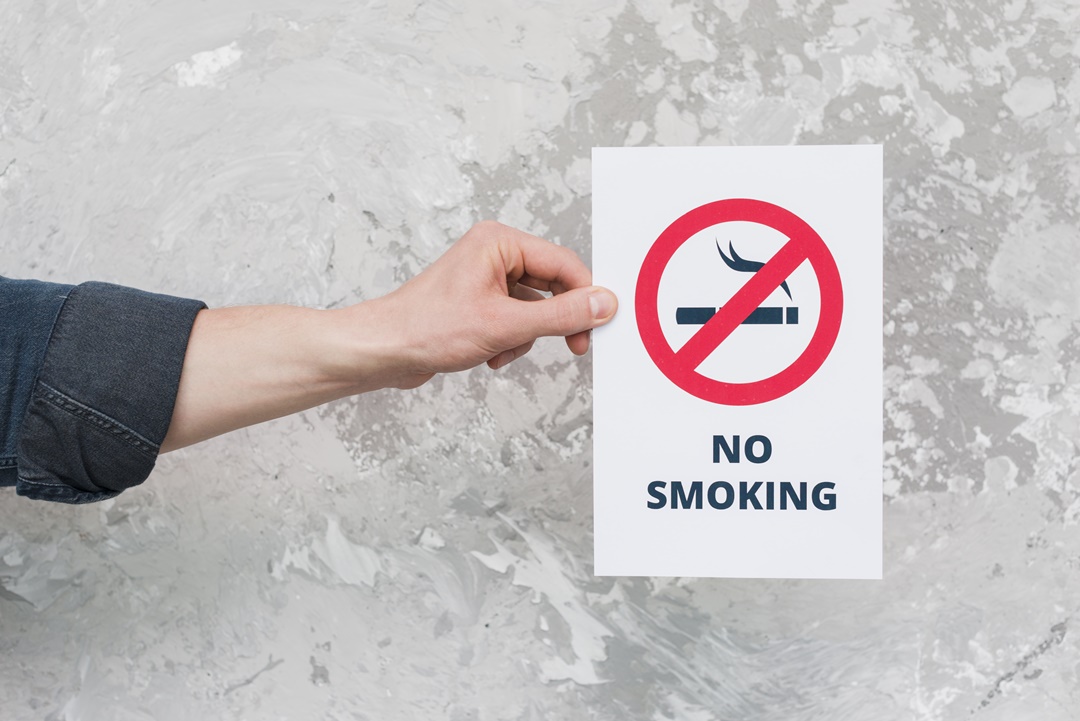 28. October 2019.
Policy and Legal Advice Centre – PLAC III project, with the support of the EU Delegation to Serbia, organises a series of training for journalists about contents of  negotiating chapters entitled "EU for You – What European Standards Bring to Serbia". During meetings with journalists, negotiation chapters' contents and changes expected as results of alignment of national legislation with the acquis communautaire, e.g. introduction of European standards, will be discussed.
The first training will be related to the part of Negotiation Chapter 28 (Consumers protection and health protection) – tobacco control. Training session under the title "Tobacco and the EU – expectations, challenges and Member States experiences" will be held by PLAC III project expert Vesna Kerstin Petrič, on Thursday, 31 October 2019.
PLAC III experts will act as trainers; journalists will be provided will relevant publications and documents. Training sessions will be open for reporting,
Recent Posts

Negotiation chapters
Chapter 3: Right of establishment and freedom to provide services
Chapter 8: Competition policy
Chapter 9: Financial services

Chapter 10: Information society and media

Chapter 12: Food safety, veterinary and phytosanitary policy

Chapter 13: Fisheries

Chapter 15: Energy
Chapter 16: Taxation
Chapter 27: Environment
Chapter 28: Consumer and health protection
Chapter 33: Financial and budgetary provisions